Stellar Challenge Sdn. Bhd.
Great things in business are never done by one person, They are done by a team of people.
We have great teamwork delivering and improving excellent customer service and key to customer satisfaction.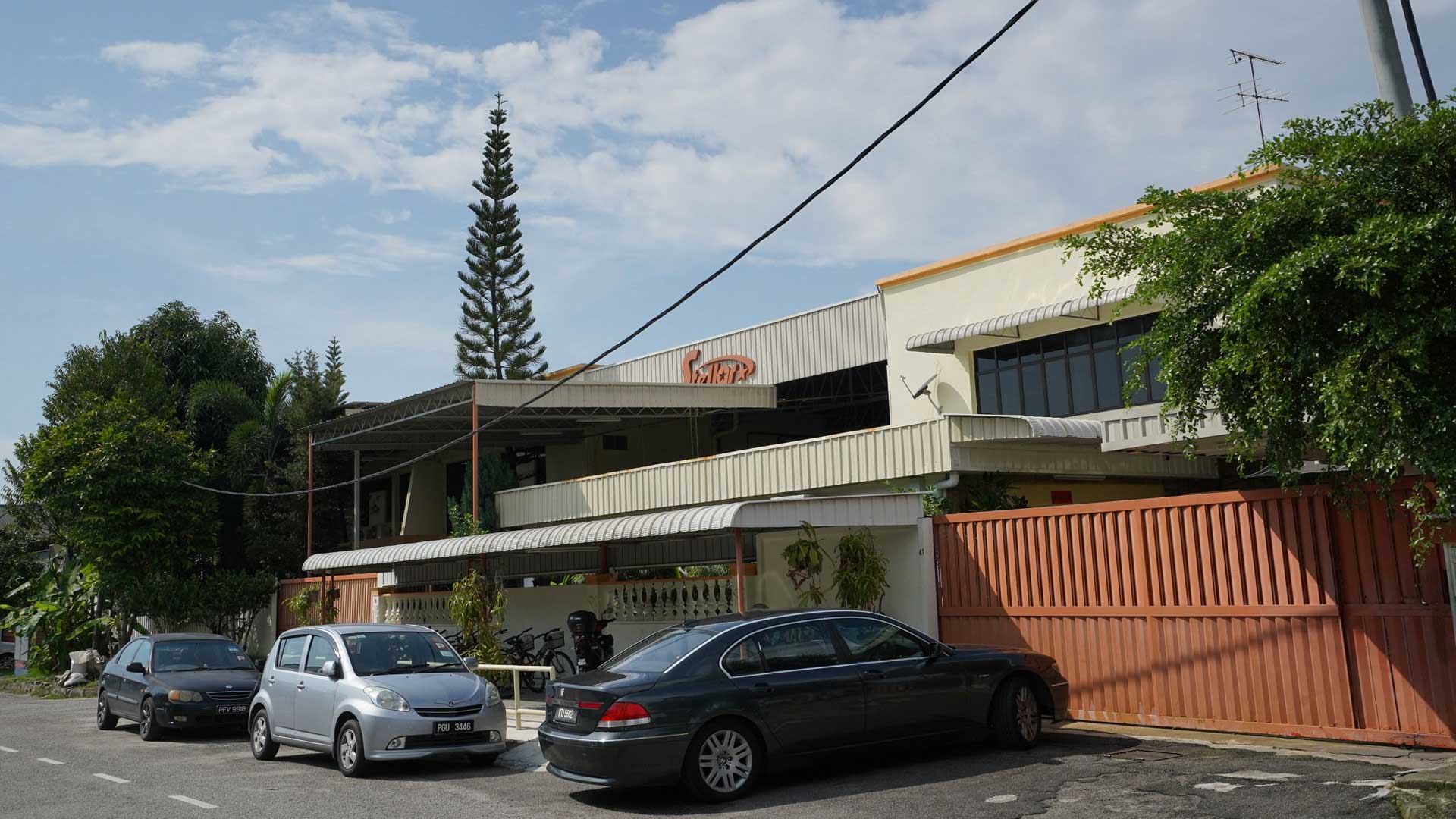 Stellar Challenge Sdn. Bhd.
Contact Information
39, Lorong Iks Juru 7, Taman Perindustrian Ringan Juru,
14100 Simpang Ampat, Pulau Pinang.
Phone: +604-508 3533/3534
Fax: +604-508 3532
Mobile: +6012-482 8106
Email:

This email address is being protected from spambots. You need JavaScript enabled to view it.
Fine Cut Precision Sdn. Bhd.
Fine Cut Precision Sdn. Bhd. specializes in the design and construction of a wide range of metal stamping dies and metal working tools. Whether requirements call for progressive dies, transfer dies, draw dies or manual dies. We have the expertise, extensive experience and necessary equipment to satisfy our customer's tooling needs for multiple industries including electronics, automotive, automation, telecommunication, furniture and etc.
Address: No. 2 & 4, Jalan Indah 2/18, Taman Universiti Indah, 43300 Seri Kembangan, Selangor, Malaysia.
Telephone No.: +603-8942 3821
Fax No.: +603-8942 5286
Email:

This email address is being protected from spambots. You need JavaScript enabled to view it.
Tusita Memorial Park (M) Bhd.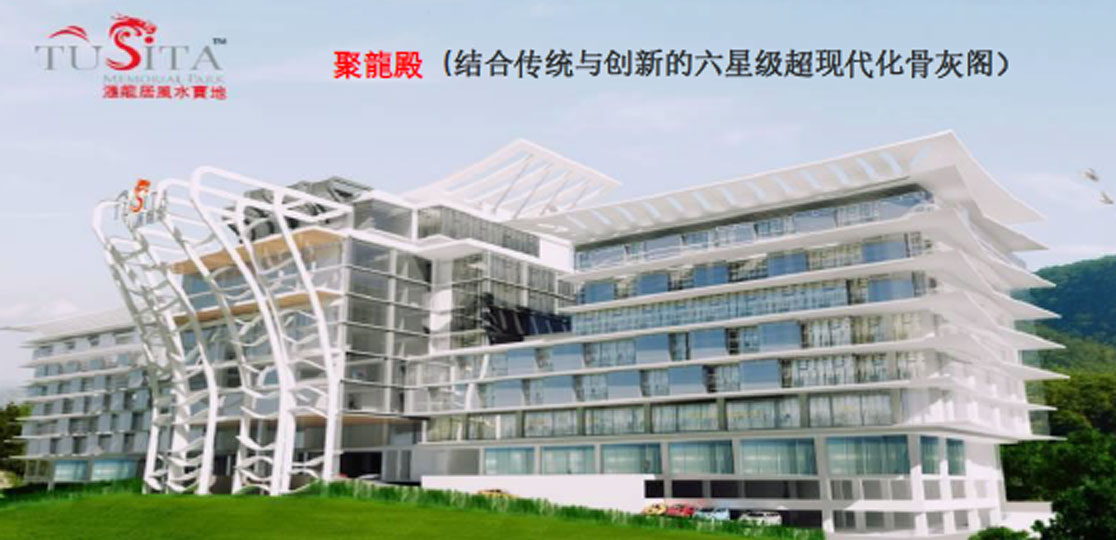 Paradise Theme Sdn. Bhd.
Splendid Apex Sdn. Bhd.
Uptown Invention Sdn. Bhd.